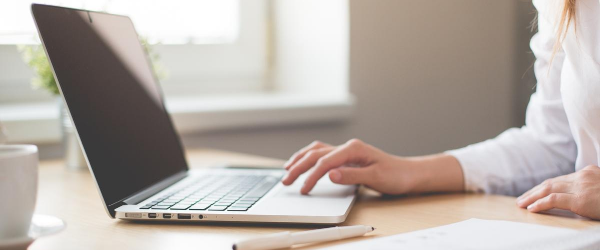 REGISTER FOR THE VIRTUAL CONFERENCE NOW
The 2020 AMMA conference will be a hosted as a virtual conference from 25 – 27 November 2020
| REGISTRATION FEES | |
| --- | --- |
| AMMA Members | $30 AUD |
| AMMA Non-Members | $60 AUD |
Registration Inclusions 
Registering for the Virtual Conference includes attendance to all virtual sessions between 25 – 27 November 2020.
Cancelling your Conference Registration
Cancellations received on or before 1 month prior to the conference will incur a fee of 50% of the registration amount. No refunds will be made for cancellations for the Conference received after 1 month prior to the conference.
Cancellations must be received in writing – mail or email – to Leishman Associates. Cancellations will not be deemed to be received until you have written confirmation from Leishman Associates. If you have not received acknowledgement within two business days, please contact the Conference Managers – Leishman Associates on (03) 6234 7844.
Non payment of registration does not constitute cancellation of registration or additional activities.