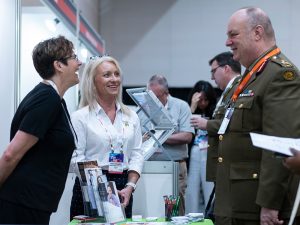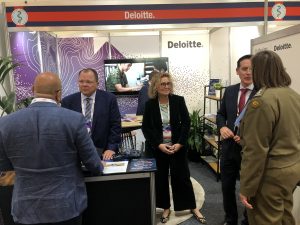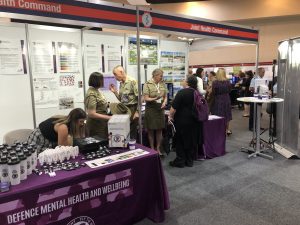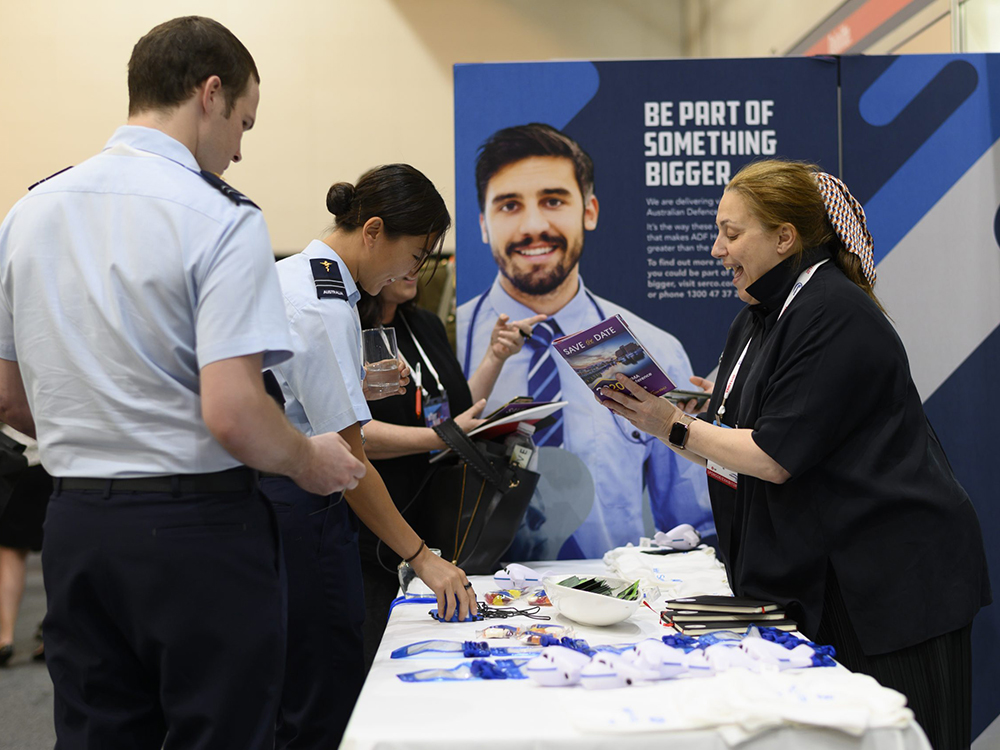 Sponsorship & Exhibition Packages
We invite you to partner with us at the 2020 AMMA Virtual Conference. The virtual partnership prospectus is now available to download.
Thank you for your patience.
Reasons you should partner with AMMA in 2020
Lead the agenda on key industry issues by submitting an abstract for presentation. We encourage informative and relevant submissions from our sponsors and exhibitors regarding the projects their organisation is working on within the military medicine sector.
Engage and connect with Australian Defence Force leaders at the virtual conference
Exclusive branding opportunities will be available.
Generating extensive new leads and grow relationships with potential and existing customers.
Increase your brand awareness before and during the conference through EDMs, virtual signage, website, and program opportunities.
For sponsorship & exhibition enquiries

Theni Kuppusamy
Conference Manager
Leishman Associates
P: +61 3 6234 7844
Post booking: Sponsorship & exhibition enquiries

Kan Losaengsuwan
Sponsorship Coordinator
Leishman Associates
P: +61 3 6234 7844