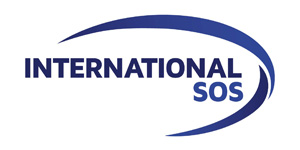 International SOS' Government Services Division provides specialised and innovative services ensuring quality healthcare and security outcomes, and reducing medical and security risk for Governments.
Our extensive infrastructure and on-the-ground presence, together with our medical and security expertise and experience enable us to partner with Governments to provide comprehensive medical and security assistance, information, advice and training.
Services we currently provide include pre-deployment health screening, expeditionary/ deployed support, medical assistance, tele-health and technology based services, health and security intelligence, aeromedical evacuation, medical staffing, project-management staffing, medical supply chain management, and international health care plan management services.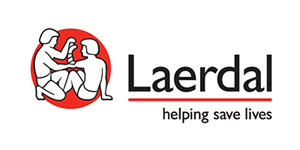 Laerdal is dedicated to our mission of Helping Save Lives. For more than 50 years, Laerdal has remained a world leader for training, educational and therapy products. By implementing what has been shown to work within resuscitation research, patient safety, and our global health initiatives, we believe we can help save 500,000 more lives, every year.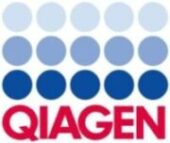 QIAGEN is the leading global provider of Sample to Insight solutions to transform biological materials into valuable molecular insights.
Our mission is to make improvements in life possible by enabling our customers to achieve outstanding success and breakthroughs in life sciences research, applied testing, pharma and molecular diagnostics.
Further information can be found at http://www.qiagen.com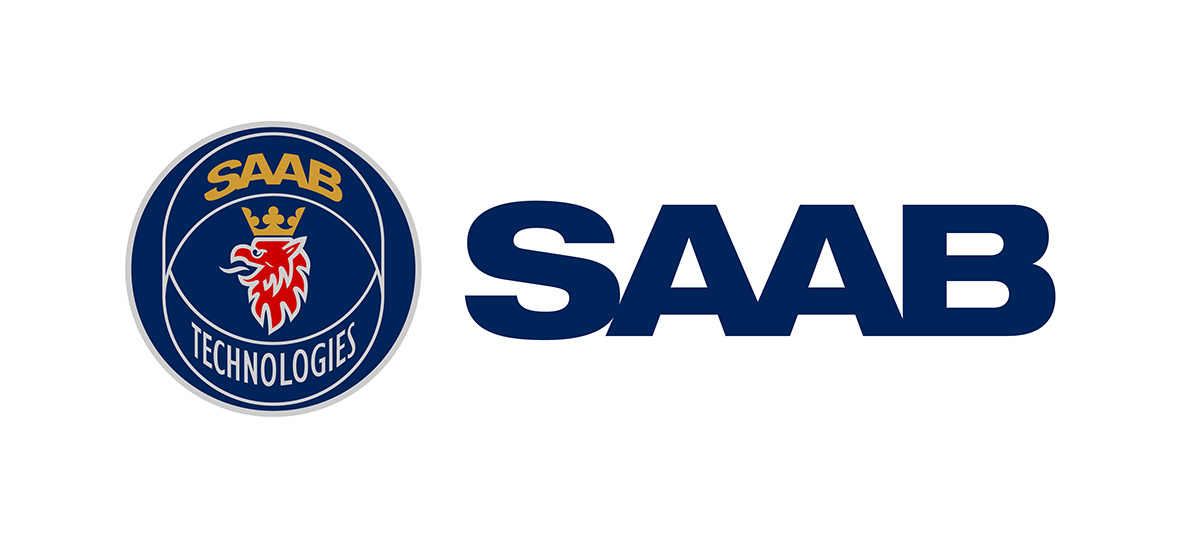 Saab Australia is a Defence, Security and Deployable Health solutions provider specialising in the development and integration of high-technology systems.
With over 500 experienced staff and a reputation for achieving complex systems integration projects, Saab Australia has proven its capabilities over more than 30 years.
You can rely on Saab's thinking edge to deliver innovative products and solutions that enhance your capabilities and deliver smarter outcomes.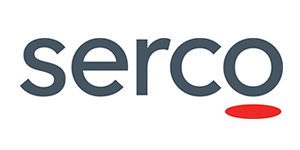 Serco provides critical support services to defence organisations, operating both in-country and embedded within deployed forces around the world. We have deep expertise operating across all military settings, including marine, land, and air.
We maximise the resources of defence organisations by delivering lower-cost, higher-quality support services to military command and personnel around the globe.
Our highly-qualified, specialist teams, recruited from military backgrounds, understand the unique demands of defence organisations and work hand-in-hand with service personnel wherever they are needed.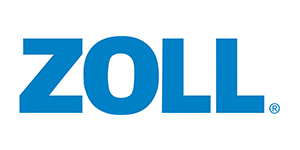 ZOLL Medical Corporation, an Asahi Kasei Group Company, develops and markets medical devices and software solutions that help advance emergency care and save lives, while increasing clinical and operational efficiencies. With products for defibrillation and monitoring, circulation and CPR feedback, data management, therapeutic temperature management, and ventilation, ZOLL provides a comprehensive set of technologies that help clinicians, EMS and fire professionals, and lay rescuers treat victims needing resuscitation and acute critical care.